How to Place an Order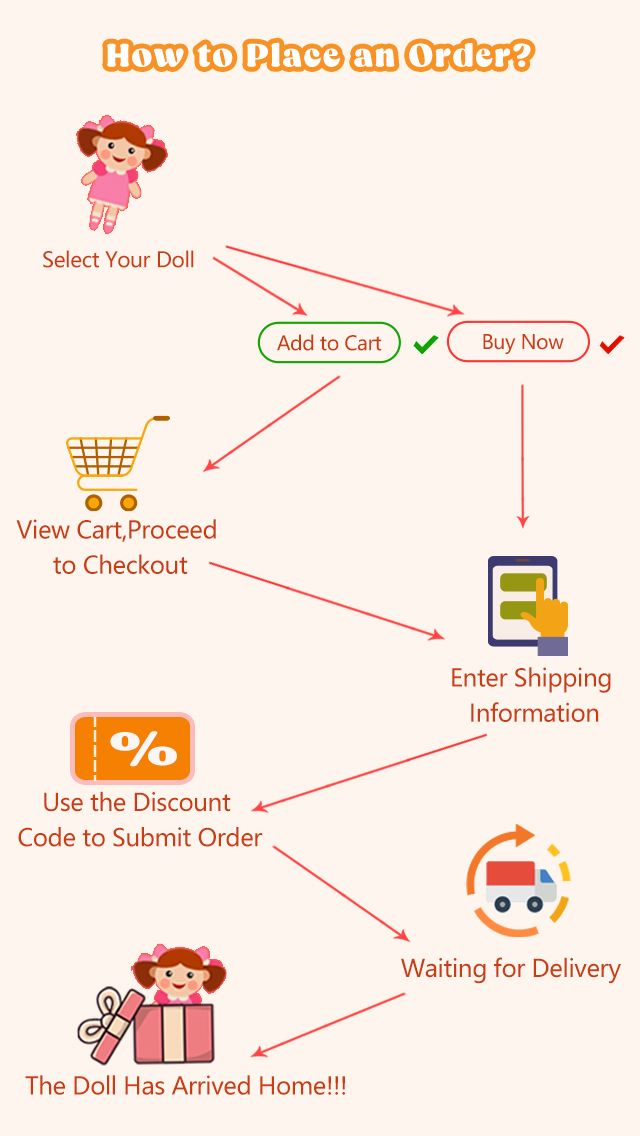 Please Note:
An order confirmation will appear on your screen with your invoice and order number.
We recommend printing a copy of your Order Confirmation page for your records. We will also send you and Order Confirmation email once your order is accepted.
If, at any time, you would like to review your order after it has been submitted, login to My Account by selecting the login link at the top left corner of most pages of our site.