Dollish reborn dolls
Exciting brands Dollishreborndolls consist of great artist and our discerning collectors have a keen eye for the best look anywhere so you can always find a baby doll. Collection is more than simply behavior, it also represents our aspirations, which is why artist works are as unique and individual as you. DollishDoll will strenuously bring most touching arts for everyone people, and help expel loneliness, make more happiness to people life.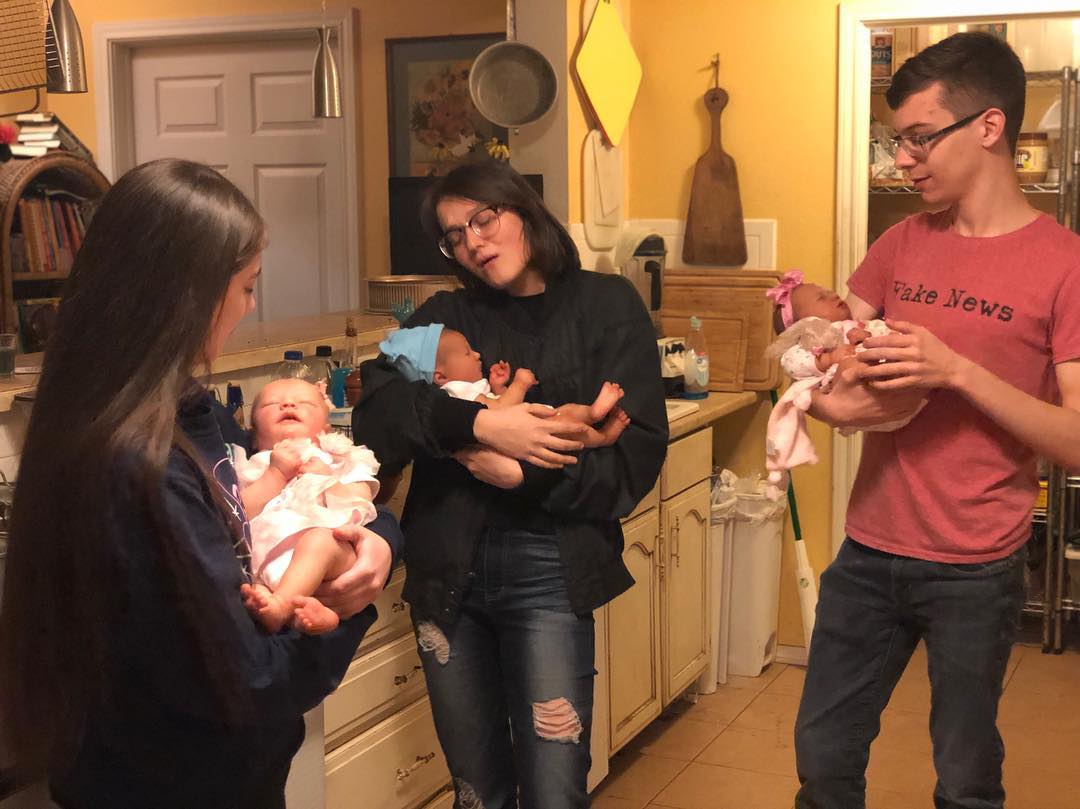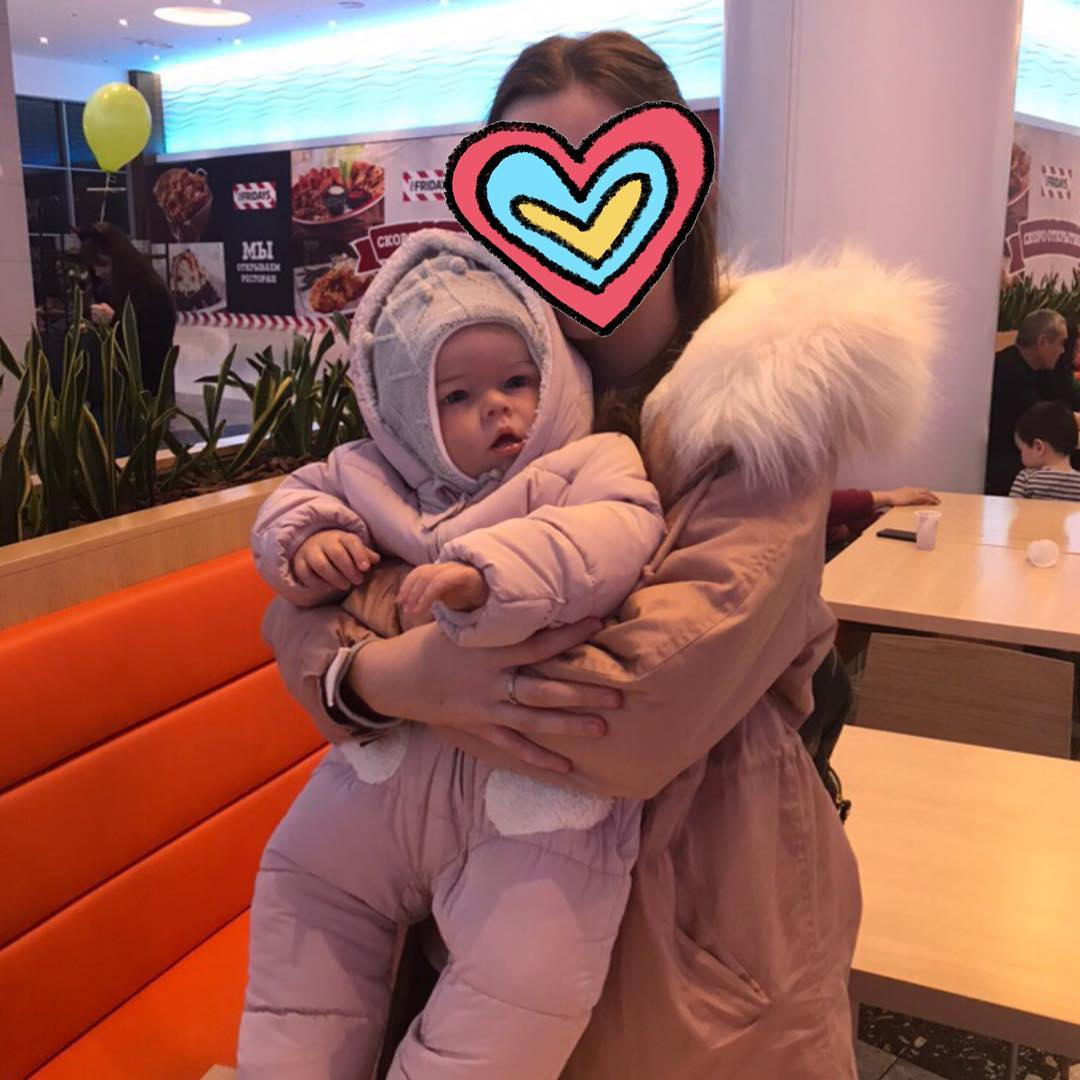 Each doll is painstakingly reproduced to the Artist standards providing the world's best selection.
Every detail is important to us - the heartwarming facial expressions, adorable and unique fabrics, the finest porcelain or vinyl, and expert sewing and stitching.
A Dollishreborndolls doll is the work of a group of inspired people committed to bringing you the very best.
Dollishreborndolls is a proud part of the Charisma Brands family of fine products.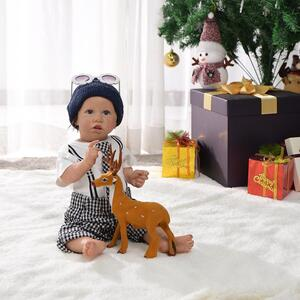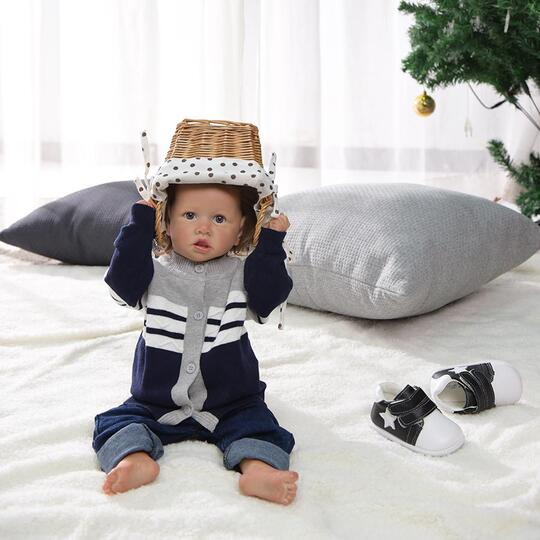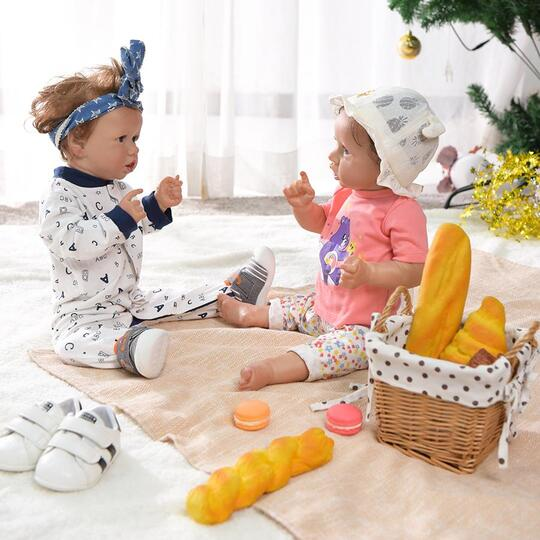 The "Dollishreborndolls" guarantees your 100% satisfaction. We are confident that you will be delighted with your doll purchase. We will gladly take it back within 30 days for a full refund of the purchase price. Our goal is not only to help you build your doll collection at an affordable price, but to give you a doll with lasting value and quality that will be yours to enjoy for years to come.
Address: 13725 Pipeline Ave,Chino,CA,91710