About Us
This website has been officially in operation since January 1, 2019, and now has a history of 4 years.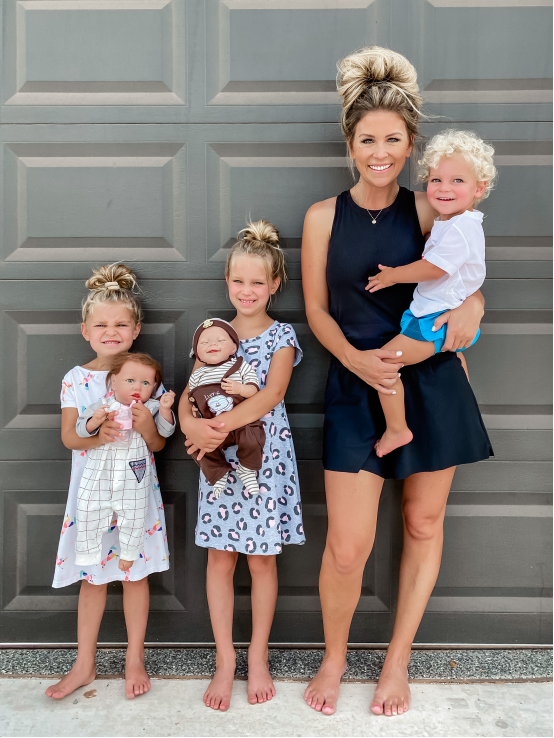 We're a family of five on a mission to help feed children

in need.
There's nothing we love more than being parents. We think nurturing our three children is the most important, rewarding and sometimes challenging job in the world!
With a background in health, we recognize the crucial role nutrition plays in a child's development. As parents, we believe all children should have enough food to eat and the opportunity to thrive, so when we saw a documentary on the devastating impact of childhood hunger on millions of children around the world, it inspired us to help. On that day, we decided to start a company whose purpose is to help improve the lives of children and to make a difference.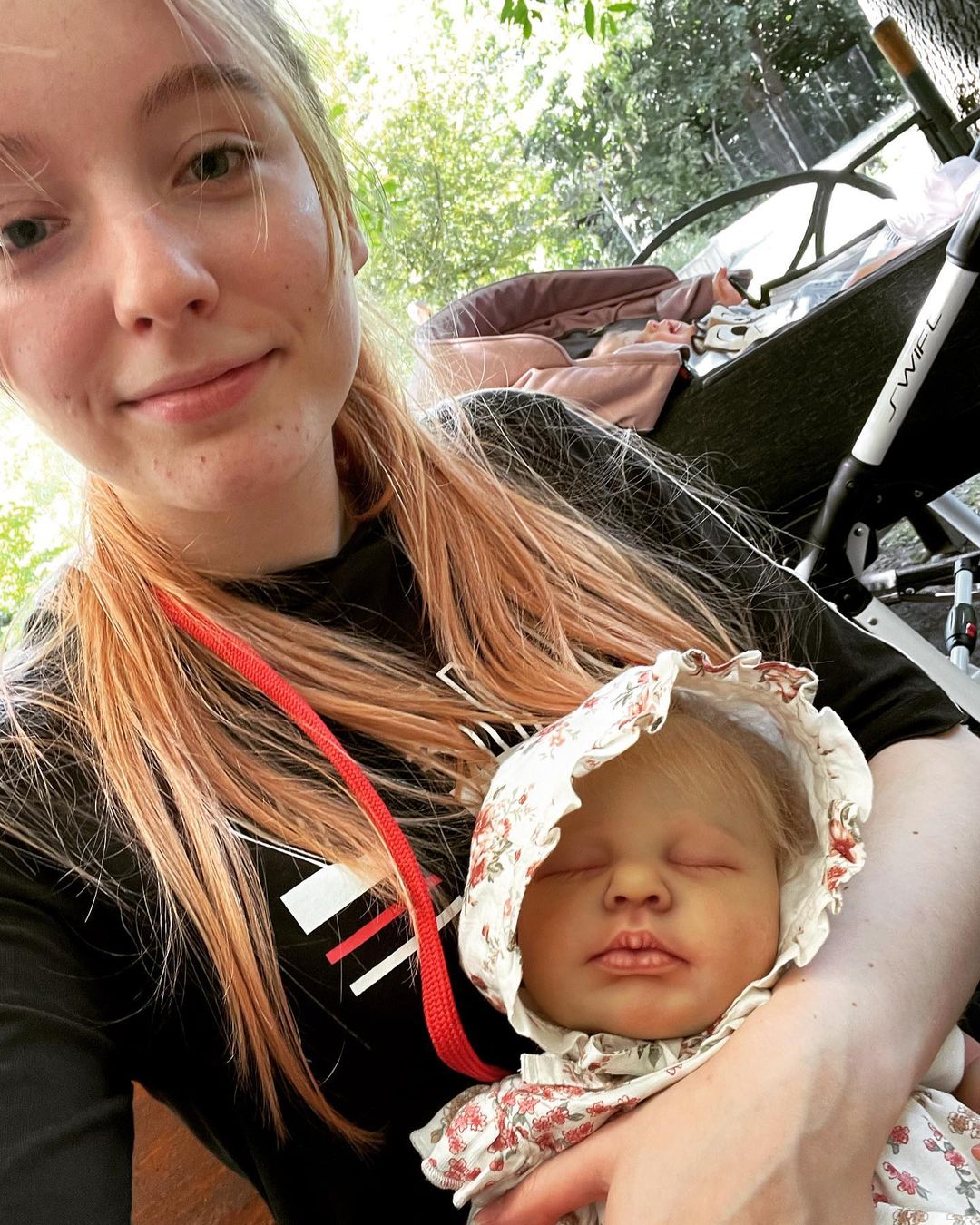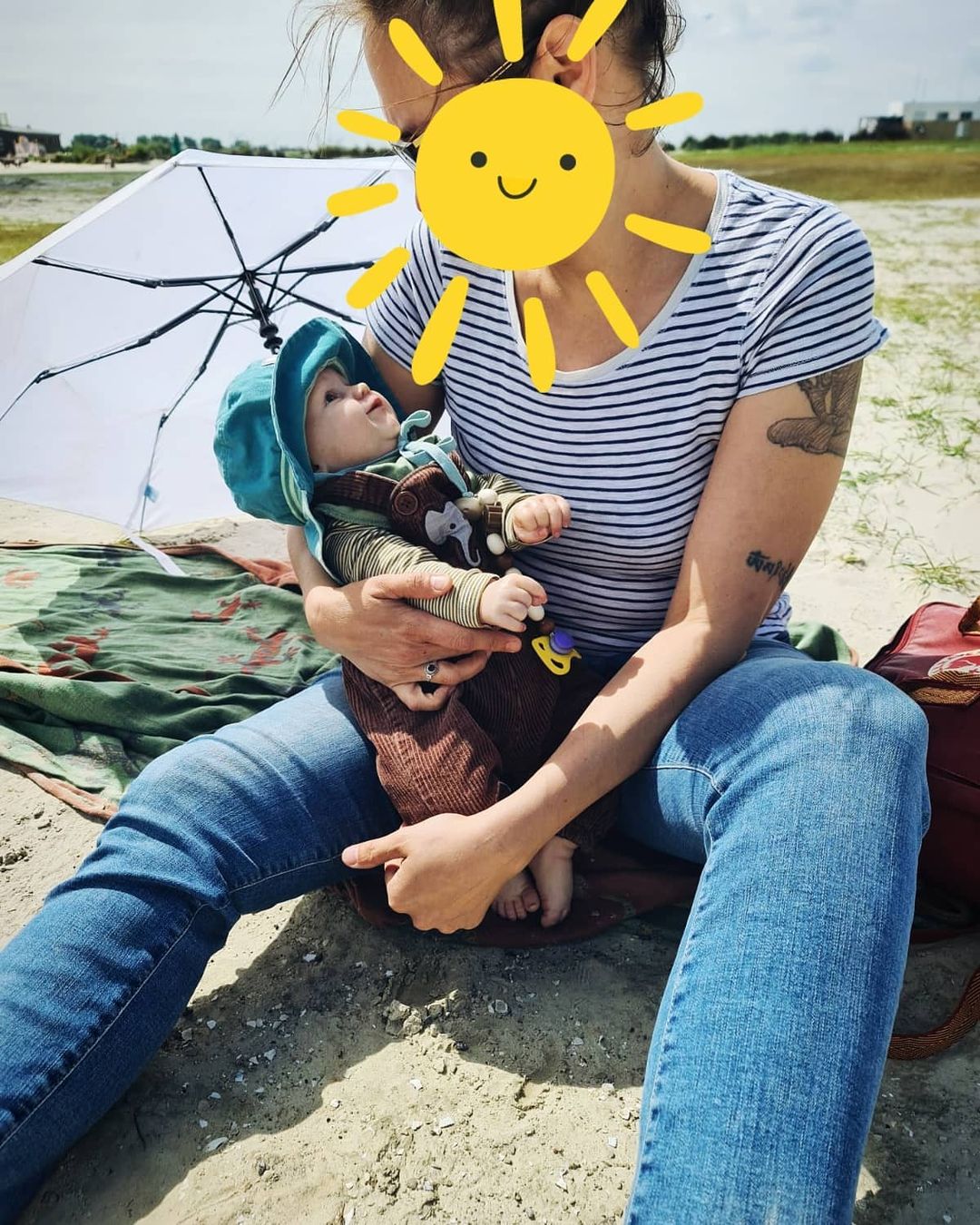 We created handmade reborns because we wanted to make beautiful handmade dolls that help feed children. So for every reborn doll sold, we give 10 meals to children in need.

We're proud that our dolls are made with natural, high-quality silicone vinyl because it's important to us that they're safe, soft and cuddly.
We're also super proud that every doll is lovingly handcrafted by incredible women artisans in USA, providing them with a sustainable, fair trade income.
Our whole family is passionate about what we're doing and loves every doll we make. We sincerely hope you will too.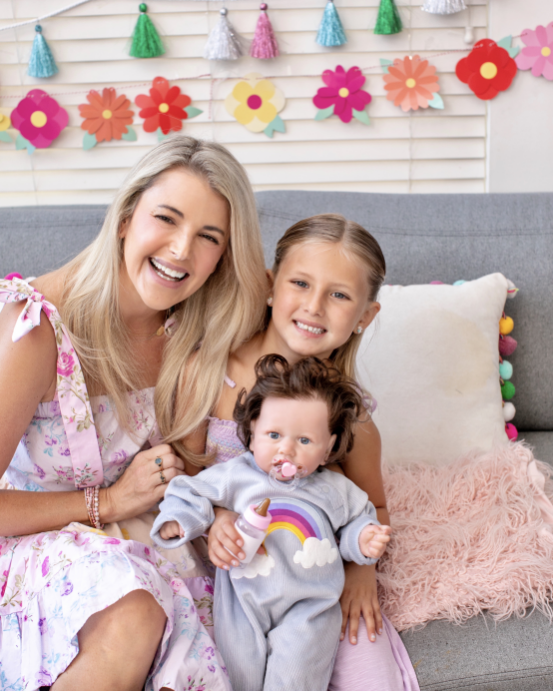 Get a little baby doll to fill your heart with joy!
Whether you're looking for a special doll you've dreamed of, a lifelike baby doll to cuddle, a companion for your child to grow up with, a reborn baby doll light up hope for the mother who lost her child, or you want to buy a gift for someone in your life, it's all right in here, waiting for you to discover!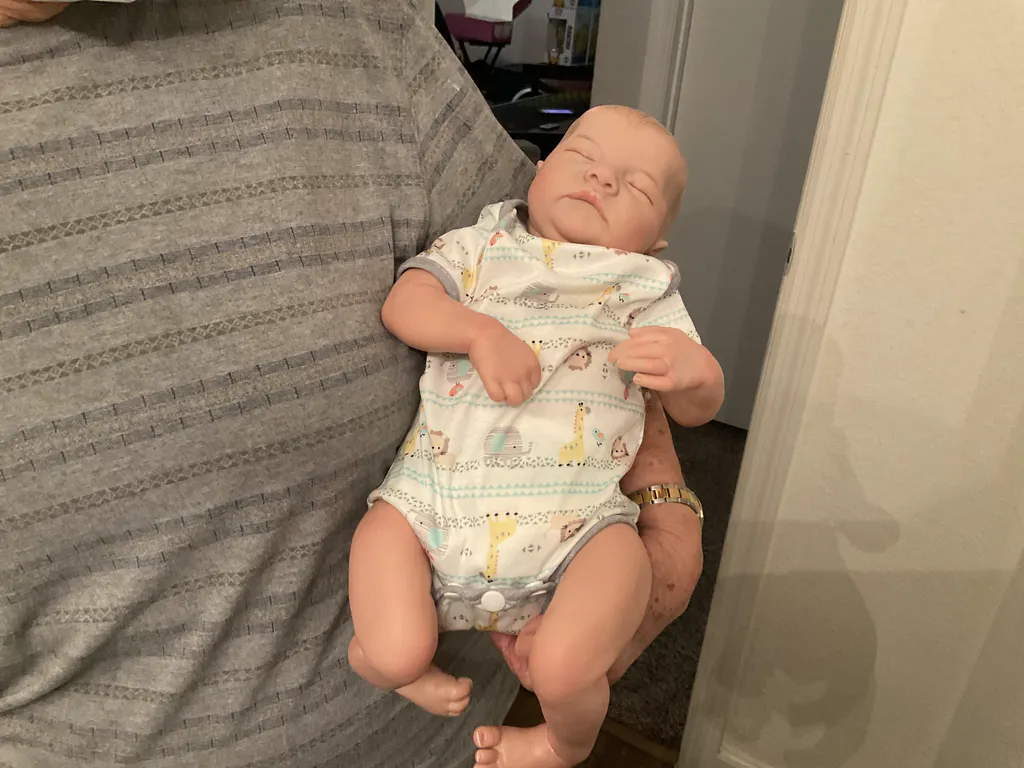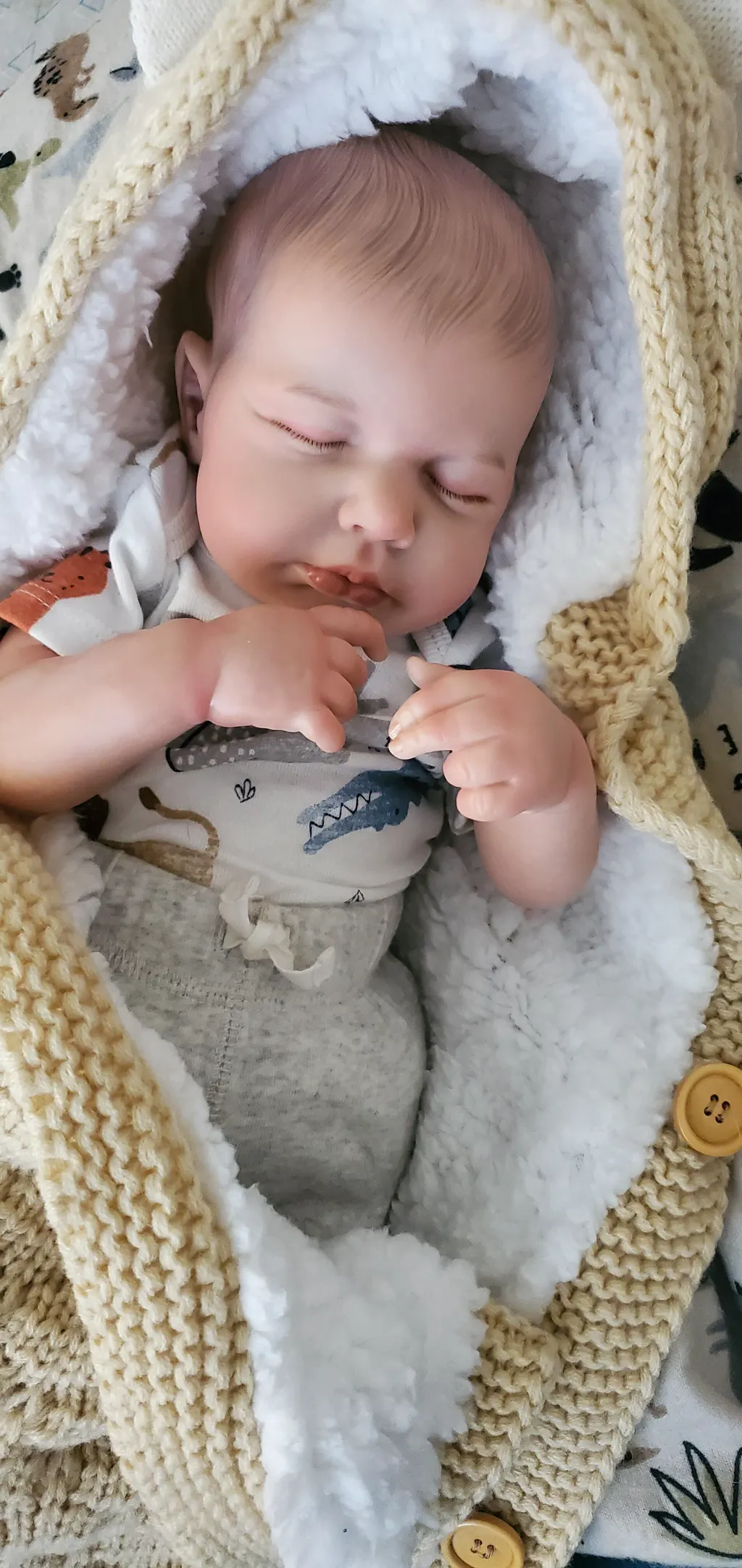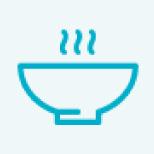 If you can't feed 100 children, then feed just one
– MOTHER TERESA
We are a company from Shenzhen, Guangdong, China. Our operating address and contact address are:
A110, Floor 1, Weigu Phase II, High-tech Industrial Park, No. 2 Bell Road, Bantian Community, Bantian Street, Longgang District, Shenzhen