Dec 17,2020 by dollishreborndolls
What you can do with life-like baby dolls?
Steps:
1. Buy them things.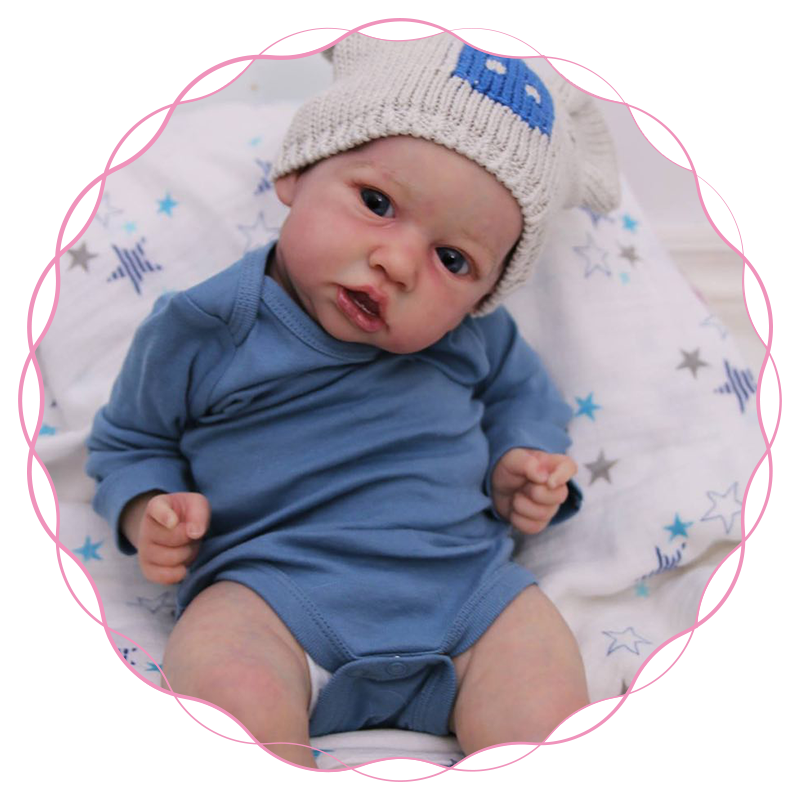 You can spend how much money you want. You can go to the mall. You don't have to spend a bunch of money. Buy some toddler or baby clothes, baby bottles, girl and boy pacifiers, blankets, diapers, a deluxe Stroller, a booster seat, etc.
2. Take them out in public with you if you're comfortable doing so.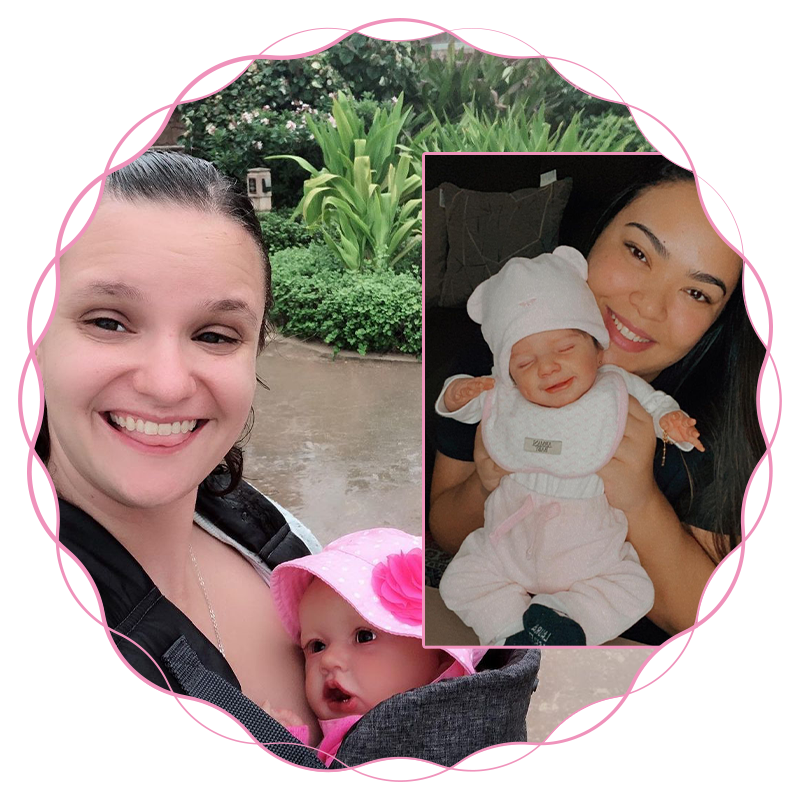 It can be a very fun experience for you to have fun with him/her.
3. Get them a crib, a booster seat, sleep time bouncer, baby bottle, etc.
You can even make your homemade crib. There are many videos on YouTube on how to make your doll crib. You can even get regular doll cribs or hand made doll cribs made for reborn dolls or reborn toddlers.
4. If you want to treat your doll as a real baby, then go for it!
Not everyone does, but some people do treat them like real babies. Some Mommies like doing this in their life and being able to feel like a real mom to a real child. If you want to do that, make sure to get the right things like diapers and Strollers, Booster seats to take them on car rides in.
5. Play around with them!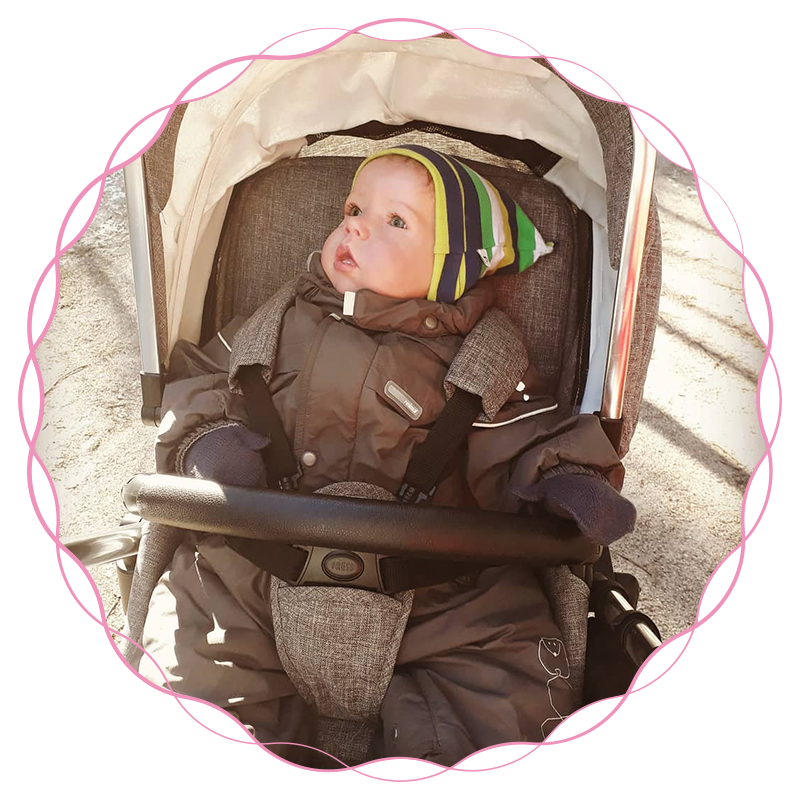 Dress them, change their diaper when they need a diaper change, even give them a fresh bottle of milk. Just try to be an awesome mommy to your reborn baby doll or toddler. Like for example: take them to the park in their stroller, feed them a bottle for the day or afternoon. Always make sure to put them down for a peaceful nap and give them their pacifier before you lay them down for a nap.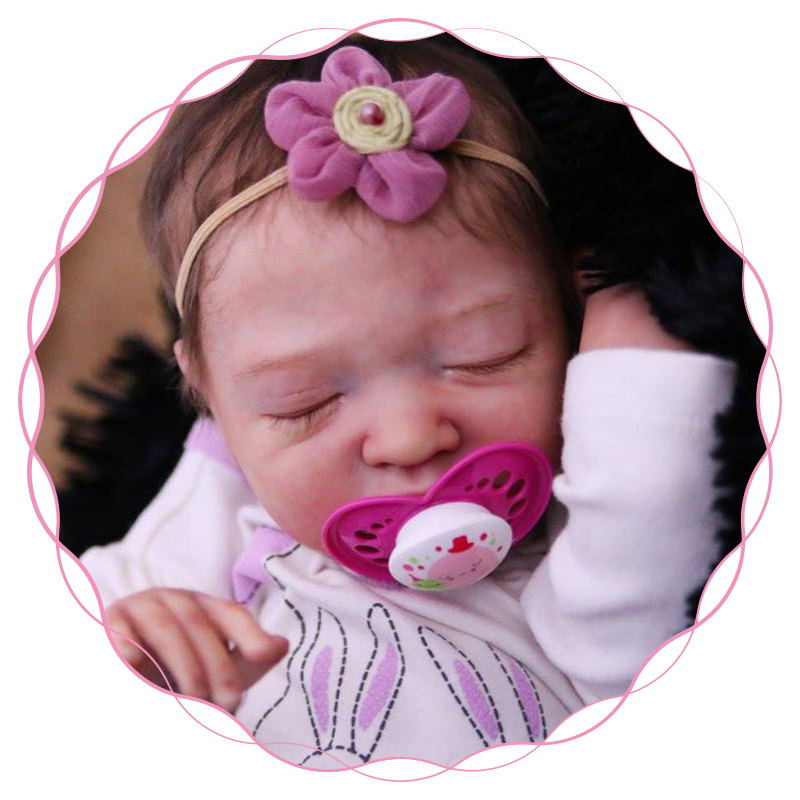 6. Try to meet other reborn/realistic doll lover people!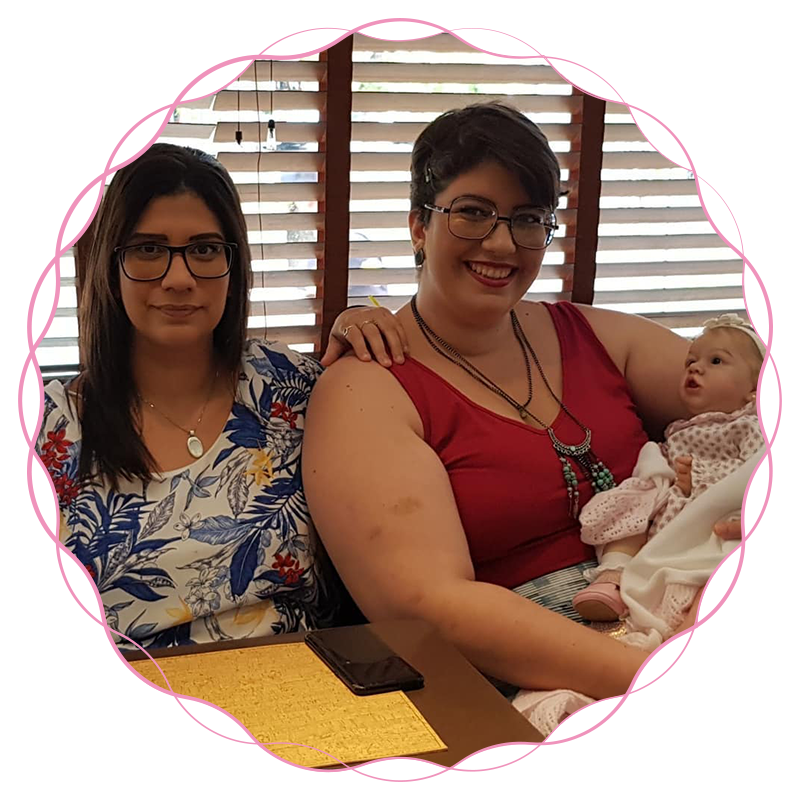 You can share your passion for this hobby. You can go to doll shows together, or just show off your dolls to each other! Having a friend with the same hobby makes this hobby more fun and interesting.