Mar 04,2022 by dollishreborndolls
How To Have Fun With Your Reborn Doll?
Have you got your own reborn doll? Wondering how to play with your lovely reborn baby doll? Sharing some tips for you to have fun with your little one.
1.Baby's day out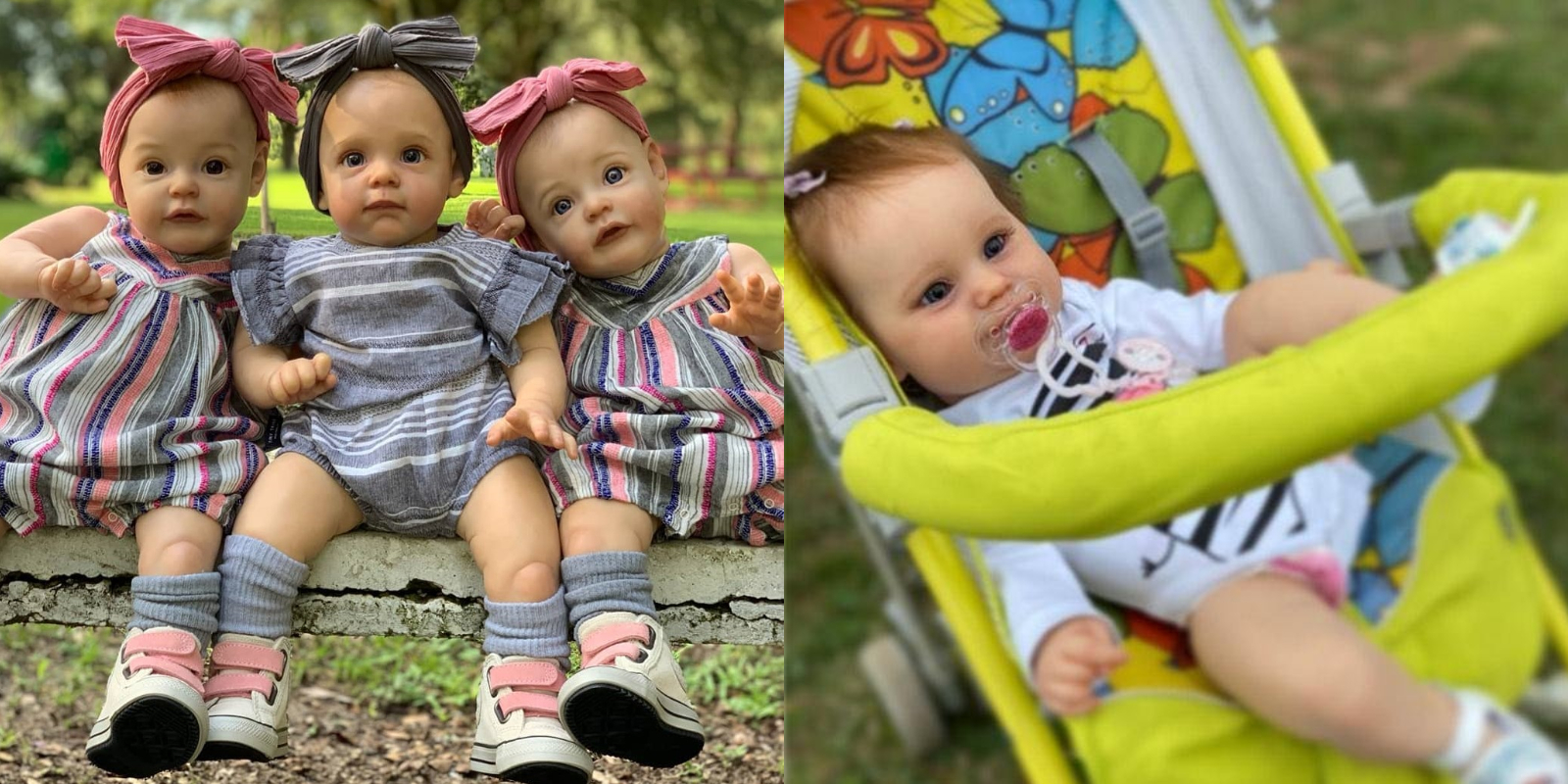 Plan an outing with your baby. It need not be a far-flung place but a nearby park or any natural surroundings. You can enjoy the lush greenery and feel the fresh air with your cute reborn baby.
2. Make them a bottle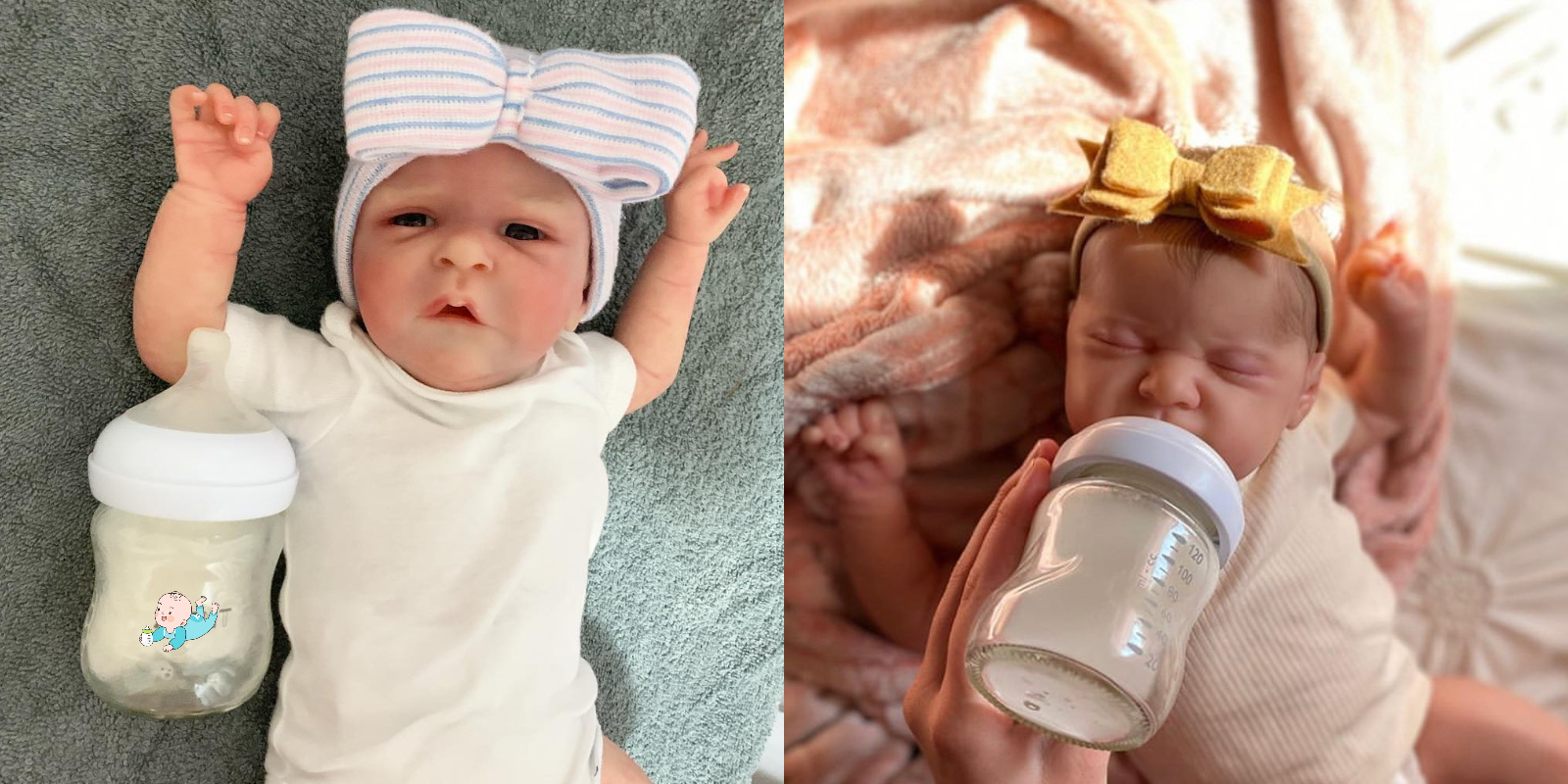 If you want to make your reborn baby's routine more real, you definitely won't miss this. You can feed your reborn baby with the special bottle you made for them. There are many videos on YouTube that showed how to make a bottle for your reborn baby, these bottles look like real milk or juice, makes your baby routine more realistic.
3. Go shopping with them
There are so many things you can buy for your reborn, such as clothes, bottles, pacifiers, baby toys, blankets, diapers, etc. With those things, you can change and dress your reborn as you like.
4. Make them a bed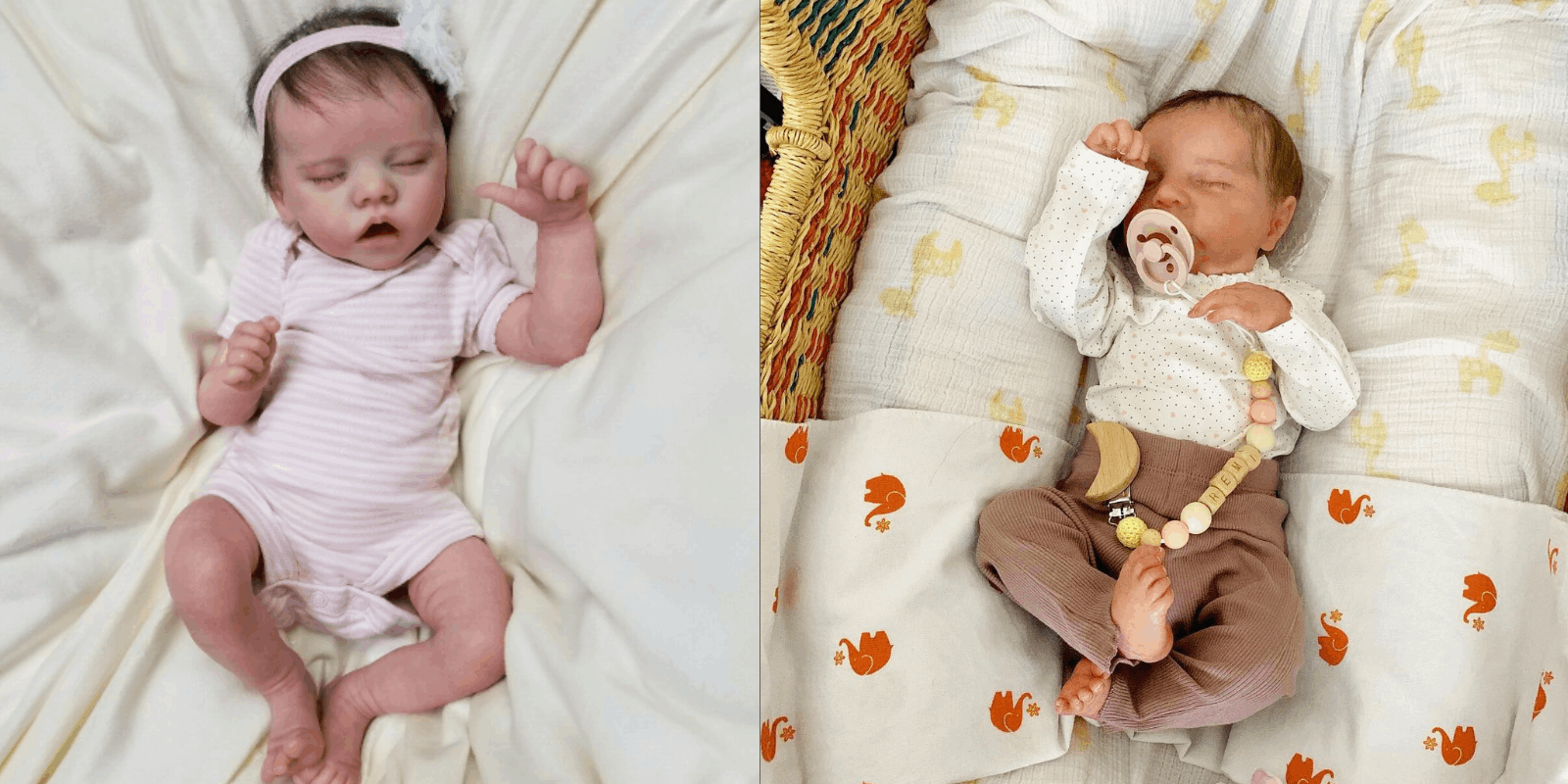 We have always wanted a beautiful bed when we were a little kid, but something does not always go as we imagined. Now you can make your reborn baby a bed with pillows, blankets, and anything you like to make a dream bed for them.
5. Make videos for them
A lot of people make videos of their reborns and post it on YouTube or Instagram. It's a good way to This is a great way to record your time playing with your reborn baby. You can share your reborn's daily routine on your channel, to show how adorable they are. It's most be a lot of fun when you get likes from other people who love reborn as you do.
6. Make friends with other people who like reborns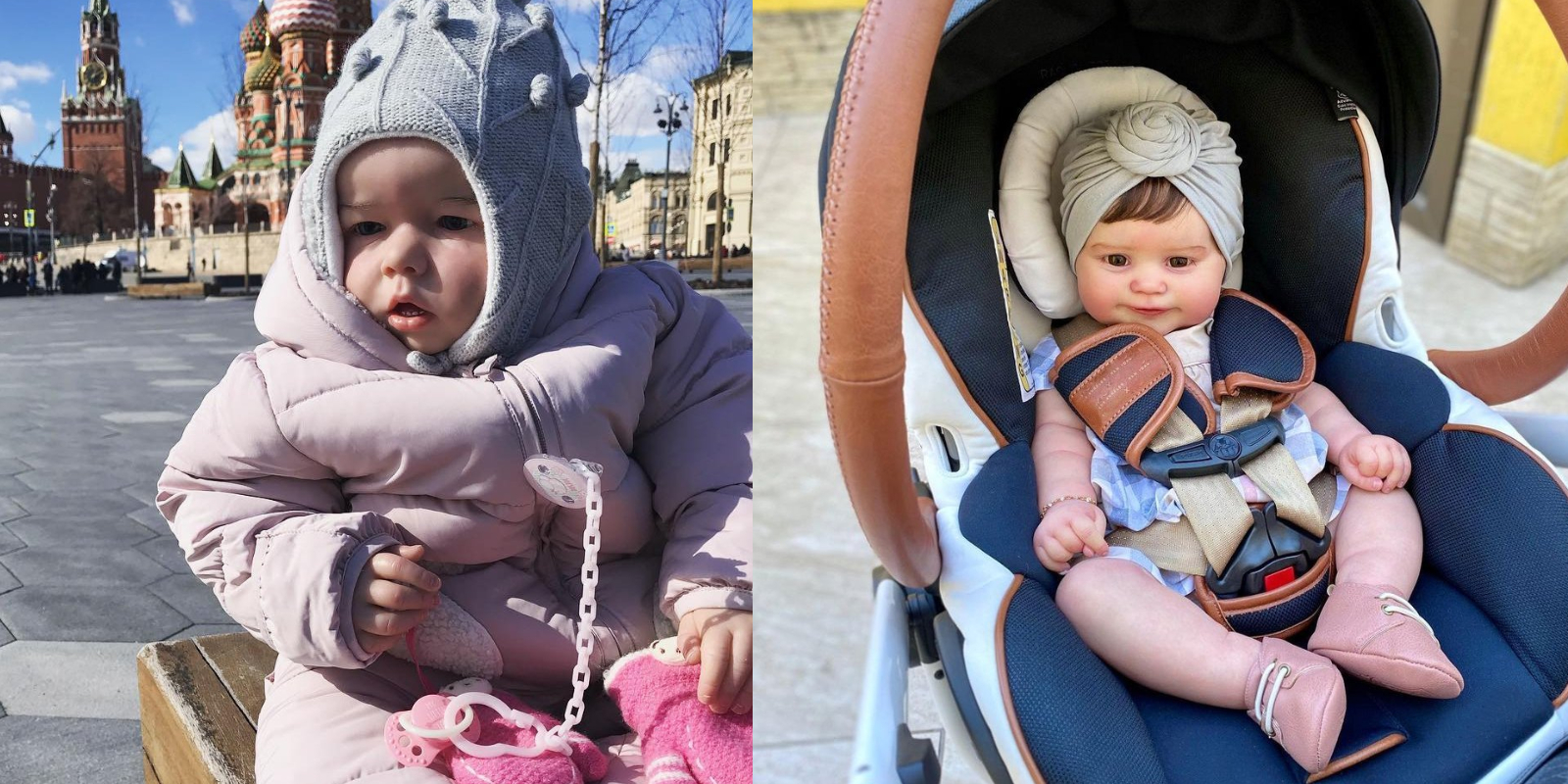 There are so many good things you can do with your reborn like friends. You can share your passion for this hobby, you can go to doll shows together, or just you two take your own reborn baby to go out. Having a friend with the same hobby makes this hobby more fun and interesting.
Now above is 6 easy ways to help you have fun with your reborn baby, if you have any more ideas you can write in our comment area.